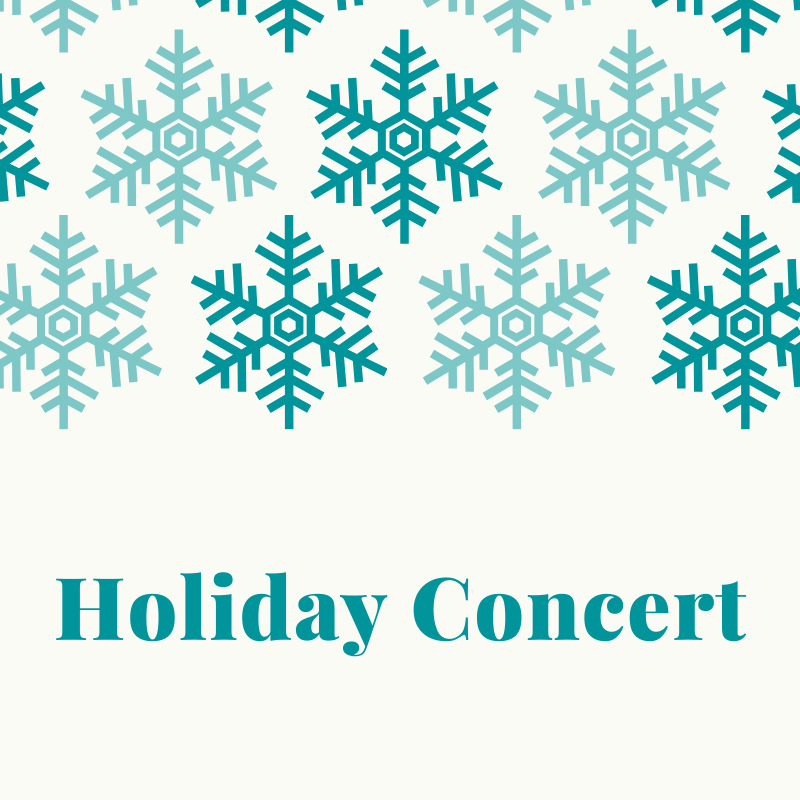 Second graders from Hamilton-Maineville Primary School will help you get in the holiday mood at their music concert on Wednesday, Dec. 4. Concerts will be at 6:30 and 7:30 p.m. at Little Miami High School.
The performance schedule is as follows:
6:30 p.m.: Corless, Grooms, K. Jordan, Schlemmer, Dicks and Cleary
7:30 p.m.: Osborne, Cressel, Macomber, Ramsey and Taylor
Students are asked to arrive 15 minutes before the concert and to dress nicely.