Side Menu Ends, main content for this page begins
Back to Side Menu (includes search)
Issue 12 Passes- Thank You Voters!
Posted on: November 4, 2020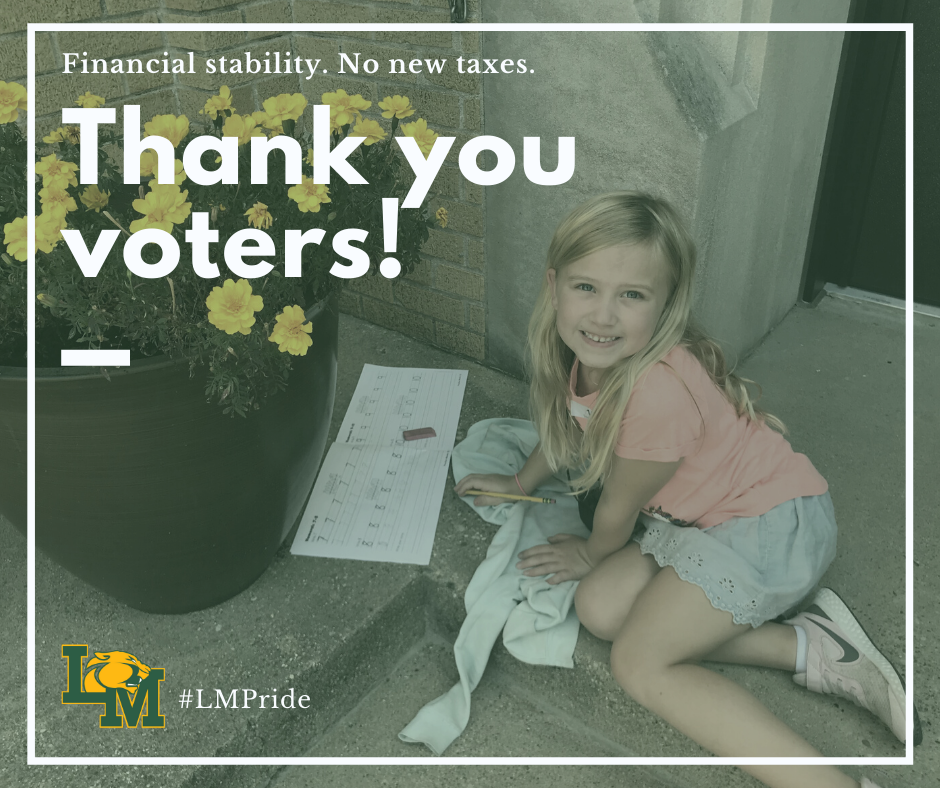 Thank you to the voters and supporters of Little Miami for passing this much-needed levy renewal! This passage will allow the district to continue to collect the same amount of annual revenue it has done since this renewal was originally approved in 2011. It will not increase taxes for residents, but it will greatly assist in managing the budget in such a challenging time. We are thrilled for the future of Little Miami!
The money generated from this renewal represents 20% of the annual Little Miami budget. These funds are essential to support district growth, as well as stabilizing a budget that has been dramatically impacted by State of Ohio cuts and COVID-19 expenditures.
Thank you again for investing in our students! Go Panthers!