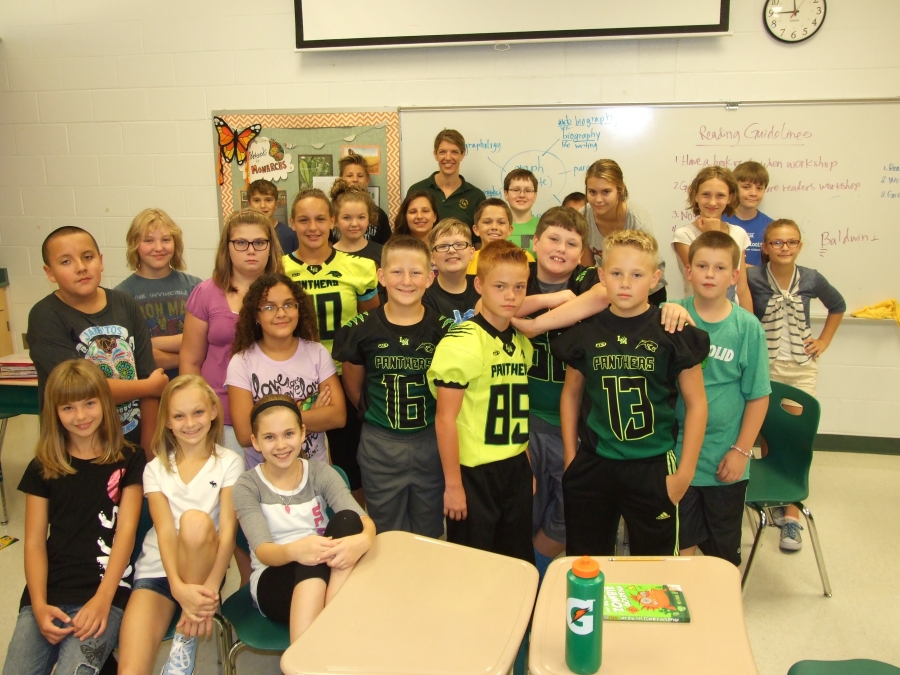 Save wear and tear on your car: There is no longer a need to drive to several Little Miami schools to search posted class lists to find a student's class placement.
For the 2017-2018 school year, Little Miami will be mailing a letter to families to notify them of class placements and teachers for students in grades K-8. Those letters will be mailed on July 31.
High school schedules will be available on ProgressBook beginning Aug. 1.