Side Menu Ends, main content for this page begins
Back to Side Menu (includes search)
Year-end pick up plan for Salem families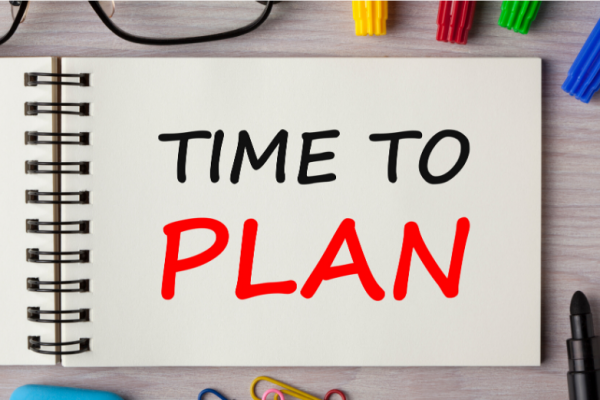 Year-end dates have been announced for Salem Twp. Elementary School.
During the week of May 18, student item pick-up will be scheduled based on the child's homeroom teacher. Pick up times are the same each day (9 to 11 a.m., 1-3 p.m. and 4-7 p.m.)
Each family should follow the same routine as you would for Grades 3 & 4-car rider drop off and pick up during the school day. We ask that you pull up to Doors C10, C 11 and C12 located behind the school. A Salem staff member will be outside asking for your student's name and homeroom teacher. All student items left in the school will be brought to the vehicle. To provide a safe environment for staff and families, please make sure to follow the listed guidelines:
Parents/Students should remain in cars.
Open your vehicle trunk and a staff member will place items in the trunk.
If the trunk cannot be accessed, a Salem staff member will place student items beside your vehicle for retrieval.
If your child has any items that need returned to the school (i.e. library books, teacher classroom library books, student work), this will be the time to bring the materials for return. If you have any questions, please feel free to reach out to Lisa Smith at 513-262-7810.
Pick-up dates based on homeroom teacher:
| | | |
| --- | --- | --- |
| May 18 | May 19 | May 20 |
| C. McEntire | J. Farlow | A. Chance |
| C. Whiting | R. Daniels | D. Temple |
| S. Taylor | J. Ryan | J. Thomas |
| C. Barr | M. Shiveley | T. Jervis |
| M. Vanell | C. Taylor | L. Brooks |
| B. Houillion | A. Freedman | S. Goodstein |
| E. Foley | S. White | A. Saylor |
| D. Higginbothan | E. Frederick | D. Combs |
| A.Douglass | D. Silberberg | B. Jackson |
| S. Moher | S. Lieffring | H. Reiners |
| K. Milnickel | S. Wright | J. Burton |
| C. Freeman | J. Mitchell | K. Mitchell |
| K. Fey | E. Burgett | M. Troll |
| M. Florence | K. King | L. Spatz |
| | E. Williams | |