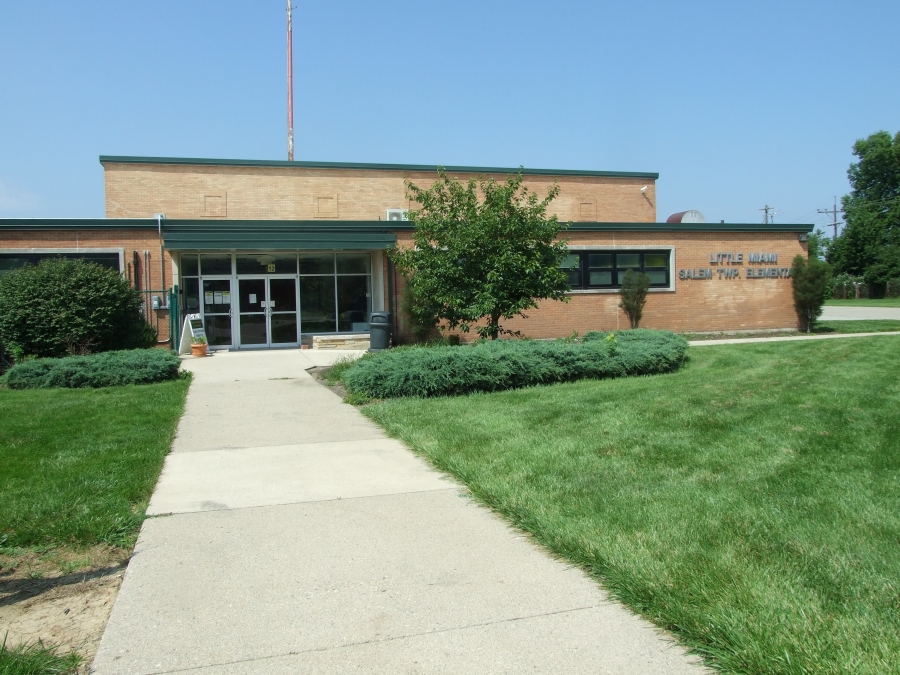 Salem Township Elementary School will open as planned on Monday, Aug. 19 after crews completed the clean-up of more than a dozen classrooms that sustained moisture damage this week.
Teachers will be able to return to their classrooms over the weekend after crews worked to clean rooms and materials that sustained damage when power was interrupted to two rooftop HVAC units. The interruption caused warm, humid air to circulate and prompted moisture damage and mold growth.
Workers from Hays and Sons water restoration company unloaded 18 rooms, cleaned items, then returned items to their original space in order to be ready for Monday. Some items in classrooms were damaged beyond reuse, said Gene Blake, director of support operations, but loss was much less than first feared.
"There will be the loss of some books, but it is not nearly as bad as we first thought," he said.
Humidity levels in the building are now at acceptable levels, but parents and students may see dehumidifiers around the main hallway as a precaution, said Stacy Do of EcoPure Cincinnati.
Superintendent Greg Power also on Friday approved the purchase of 15 wireless sensors to be stationed around the Salem building. These sensors will alert district staff to fluctuations in humidity levels, so that proactive measures may be taken to avoid a repeat of the damage found this week.
Salem Principal Lisa Smith said this was not the way Salem's staff wanted to start the year, but the public's patience and their support on social media has been very kind.
"The community's support has been fabulous through this," Smith said. "We have had so many offers of help and for donations and we thank everyone for their concern."