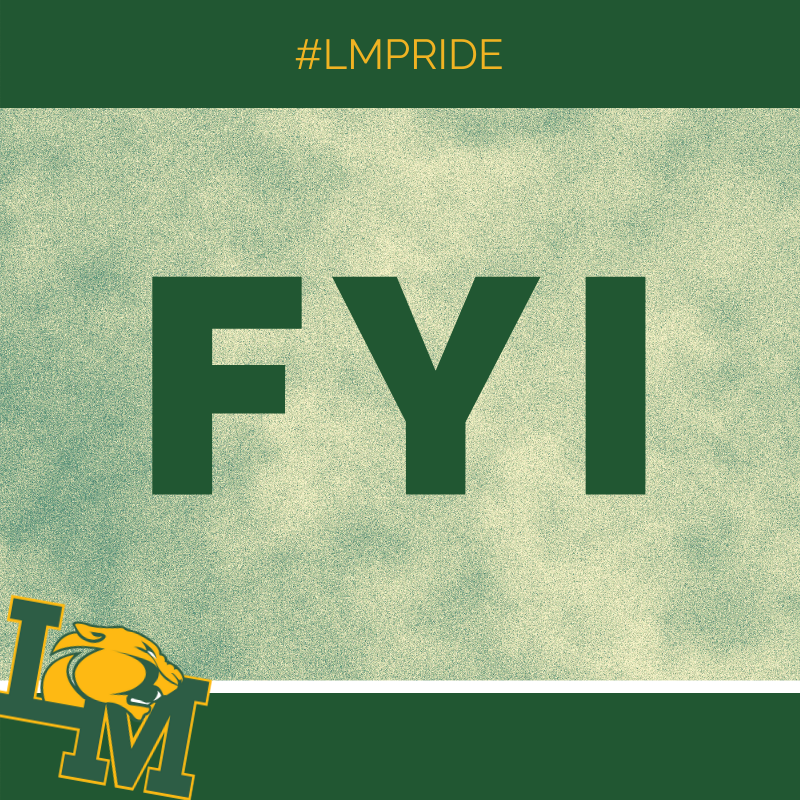 Dear Little Miami community,
It has come to our attention that within the last 48 hours, a former student posted a TikTok video that made allegations about racial epithets and discrimination the student experienced while at Little Miami. This video was subsequently shared and viewed several million times.
Today, many of the district's social media channels have had racial epithets posted in the comments sections. Staff members have received emails and phone calls that have been filled with slurs and threats of harm, many of which have originated from outside of our community.
Know this about Little Miami: Such acts and words have no place in our school community. The district does not condone or tolerate this kind of behavior. All threats will be reported to the authorities. Little Miami believes in racial justice and equal treatment for all. It is part of our student code of conduct to investigate any behavior brought to the district's attention like that described in the video, and a student could be subject to suspension or expulsion for racial and ethnic intimidation.
Last week and again today, Superintendent Greg Power condemned hatred inside and outside of Little Miami classrooms and committed to going beyond fostering a culture of inclusion.
We strive to make Little Miami a place where everyone feels safe, invited and supported—no matter their race, religion, creed or culture. The district is committed to continuing substantive dialogue on racial justice and equal treatment within our schools. However, progress will come only with many voices at the table, and all voices being heard.