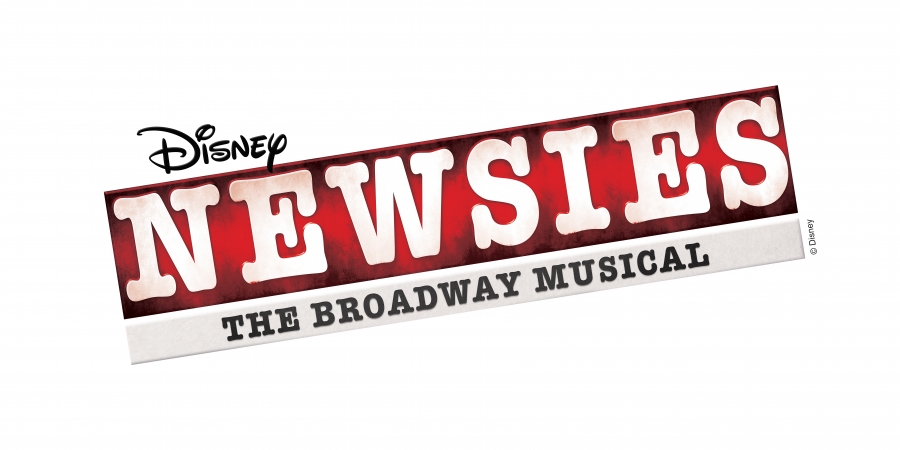 Extra! Extra! Read all about it! Little Miami High School Theatre is bringing the high-energy Disney musical "Newsies" to the stage April 3, 4, 5.
"Newsies" tells the story of the real-life newsboys strike of 1899. Children who sold newspapers on the streets of New York pushed back against the two biggest newspaper publishers, Joseph Pulitzer of The New York World and William Randolph Hearst of The New York Journal. After two newspapers raised the cost of their newspapers, the newsies — the name for the boys and girls who sold the papers — couldn't afford the new prices and decided to strike. The show is based on 1992 Disney film and the Broadway show. Buy tickets here.
Little Miami's production features the talents of several stage veterans.
LMHS senior Sebastian Black is cast as Jack Kelly, the charismatic leader of the Manhattan newsies. Black most recently played the role of Nick Bottom in "A Midsummer Night's Dream."
Katherine Plumber, an ambitious young reporter, is played by junior Maren Pennycuff, who has appeared in six LMHS shows, including "The Little Mermaid" and "Mary Poppins."
Senior Micah Davis plays Crutchie, a dedicated newsie with a bum leg that helps him sell more papers. Davis most recently played the role of Puck in "A Midsummer Night's Dream" and has been seen in eight LMHS shows.
Pompous newspaper publisher Joseph Pulitzer, who is at the heart of the conflict, is played by junior Hayden Smith. Smith has appeared in five LMHS productions including "You Can't Take It With You" and "The Outsiders."
Tickets are on sale online now for "Newsies" at Little Miami High School. Show times are Friday, April 3 at 7:30 p.m., Saturday, April 4 at 7:30 p.m., and Sunday, April 5 at 2 p.m. All seats are $10.
Tickets may be purchased online here https://lmhs.booktix.com/index.php