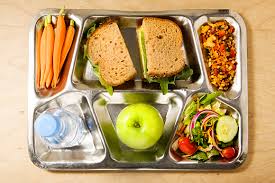 Little Miami is providing information regarding the Summer Lunch in Village meal program for students who may need this service during the summer months.
The Summer Meal Program is federally funded through the Ohio Department of Education and is sponsored by the Kings Local School District. Meals are served at the South Lebanon Community Center, 83 N. Section Street, South Lebanon.
See the summer meal program schedule.