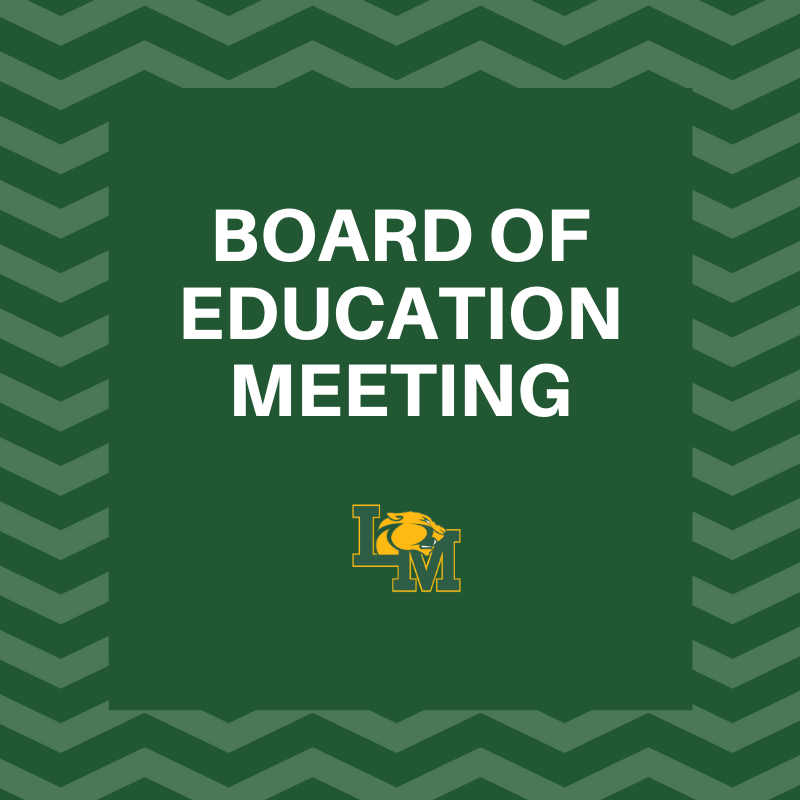 The Board of Education of the Little Miami Local School District will meet in special session on Monday, Nov. 4 at 4:30 p.m. p.m. at central office.
On the agenda will be an update on the district's construction projects, and a resolution of necessity to place a substitute operating levy on the March 2020 ballot.
The agenda may be viewed at Little Miami's BoardDocs website.