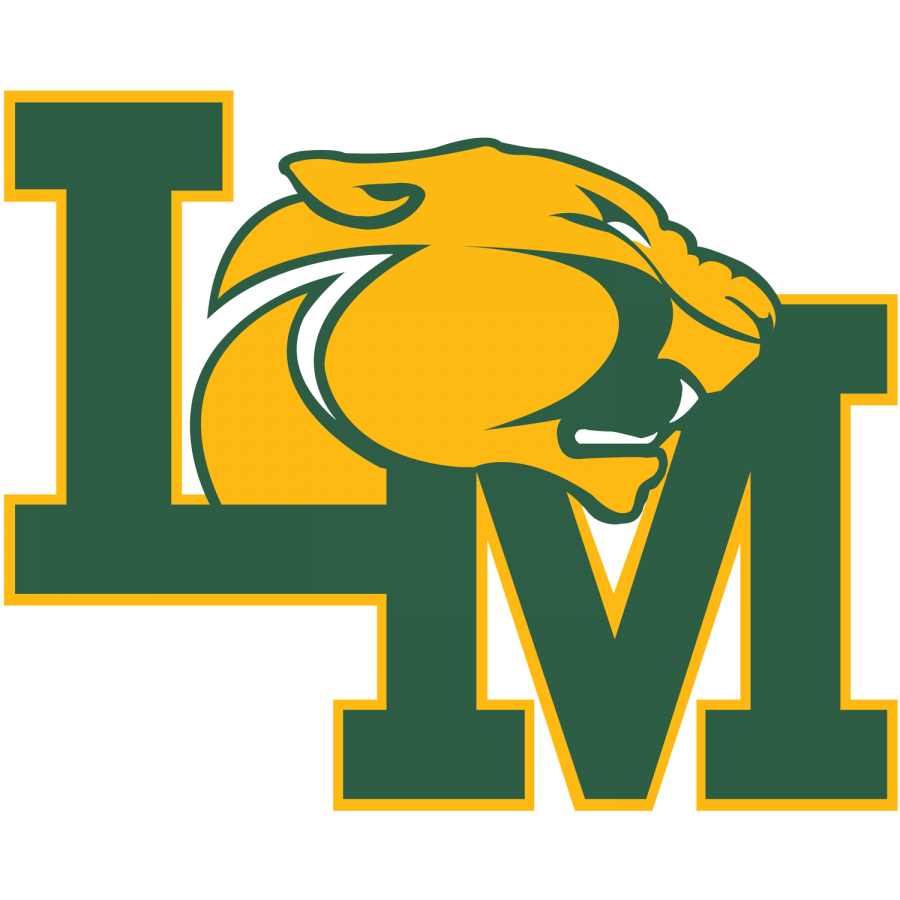 A number of public school leaders, including Little Miami Superintendent Greg Power, have raised concerns about the potential financial impact of the state of Ohio's recent expansion of the EdChoice Scholarship Program.
The EdChoice Scholarship, or voucher program, began as a way to provide options for students whose local public schools were considered to be "failing" or "underperforming" by the state. However, beginning next year, the program will be expanded to include students attending not only schools with "passing" grades but thriving public schools, funneling local property tax dollars into private schools.
Ohio went from fewer than 300 school buildings eligible for vouchers in the 2018-19 school year to more than 1,200 buildings for the 2020-21 school year, a 300% increase in two years.
For the first time under this expansion, Little Miami has what the Ohio Department of Education terms an "underperforming" school, Salem Twp. Elementary. However the same day ODE listed Salem Twp. as "underperforming," it also awarded Salem Twp. the Momentum Award for student achievement.
These mixed messages from the state create confusion for parents, teachers and district officials and the problem is Ohio's ever-changing report card system, Power said.
Power recently wrote letters to Ohio Rep. Scott Lipps and Ohio Sen. Steve Wilson expressing his concern about the report card system in general, and the potential flow of millions of tax dollars away from public schools and into private schools through the EdChoice program.
"We continue to have serious concern about the high stakes assessment/report card framework," he said. "We believe the current framework cannot be fixed and that reduction and elimination of high stakes assessments and the current report card framework as they currently exist need to be eliminated and a more meaningful form, meaningful and responsive to student needs, be developed by engaging stakeholders at the local level."
Read Power's letter to Rep. Lipps.
Power also encouraged legislators to create a state appropriation to cover the full cost of any new vouchers, to use three consecutive years of data in determining underperforming schools, and to remove schools that receive an A, B, or C on the report card from EdChoice eligibility (Salem Twp. received a B). Learn more about EdChoice.