Side Menu Ends, main content for this page begins
Back to Side Menu (includes search)
More mental health support available for students
Posted on: September 5, 2020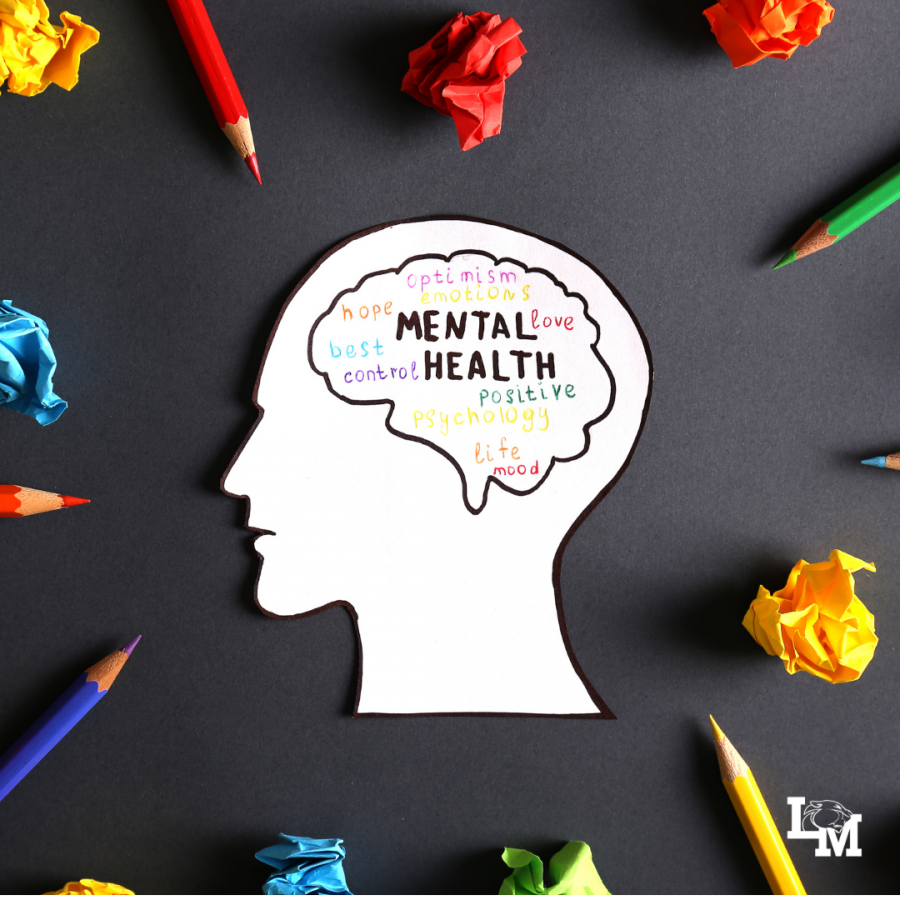 Little Miami has increased the level of mental health services available to students this year, recognizing that many young people are in need of support in navigating an increasingly complex world.
Little Miami now has three full time mental health therapists and one social-emotional learning coach that provide another layer of support over LM's nine school counselors.
These professionals have offices inside the high school, junior high and intermediate buildings and are contracted through the Warren County Educational Services Center.
The consultants are the central point of contact for mental health services as referred by the school or district, and are trained to handle:
Crisis interventions – lethality assessments, melt downs, panic attacks, mask breaks – acute and immediate needs
Check ins/monitoring – If you receive a concerning report from a student or about a student, noticeable decline in functioning, awareness of major life events, etc.
Mentoring - students who may need a little more emotional/social/behavioral support
Transitions – back to school from illness, JDC, hospitalizations and/or a leave of absence
Overall assessment of needs and mental health consultation for staff, students and families
See more info and the consultants' contact info on the Mental Health Services webpage.