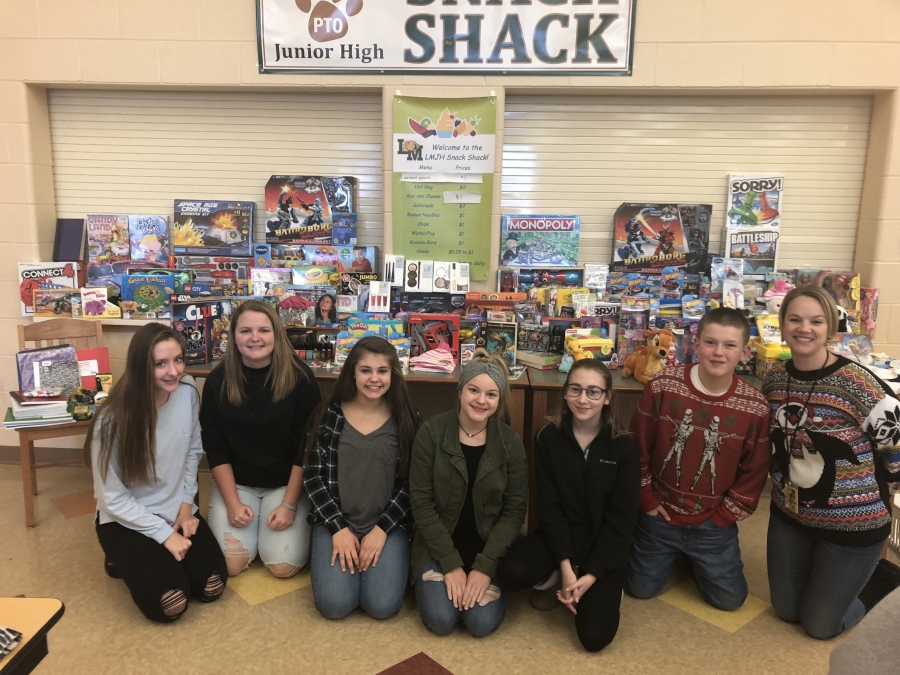 Scores of new toys will be making their way to Cincinnati Children's Hospital thanks to the efforts of Little Miami Jr. High Student Council.
Student Council members led the effort to encourage their fellow students to donate new, unwrapped toys for ages 0-18, which would then be delivered to children in need at the hospital. As you can see, the toy drive was a success!
Thank you to everyone who donated.