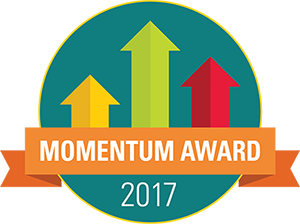 Little Miami High School recently learned it has earned an award for helping students grow even beyond state achievement goals.
LMHS earned the State Board of Education's Momentum Award for the 2016-2017 school year. This award recognizes schools that have achieved A's on each value-added measure on Ohio's school and district report cards.
The high school's report card for the 2016-2017 school year showed that students enjoyed greater than expected growth in reading and mathematics.
"Your accomplishment makes you a part of an elite group of schools that are ensuring the academic growth of students from every background and ability level," said Ohio Board of Education President Tess Elshoff in a letter to Principal Cathy Trevathan. "Members of the State Board of Education congratulate you on your vision and on equipping your staff with the tools they need to ensure academic growth for every child."
LMHS was also ranked in the top 100 high schools in Ohio based on the state's performance index. The Performance Index reported for public schools by the Ohio Department of Education is a measure of how highly students score on a series of tests. Read more about the high school's ranking.