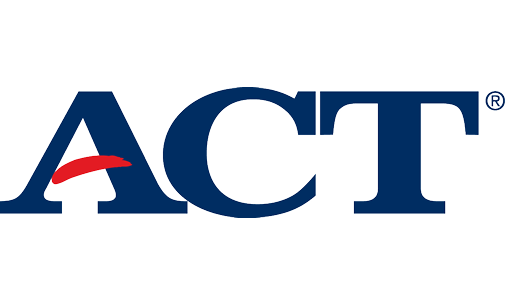 On Tuesday, Feb. 27, all Little Miami High School juniors will be taking the ACT at school as part of a state-mandated administration of the test.
In addition, all other students in grades 9, 10, and 12 will not attend school that day. Those students will be assigned a "flipped" classroom assignments that their teachers have created and put on Schoology. A flipped classroom is an instructional strategy and a type of blended learning that reverses the traditional learning environment by delivering instructional content, often online, outside of the classroom.
All 9th, 10th and 12th grade students should be at home completing their flipped classroom assignments using their devices as 11th graders are taking the ACT.