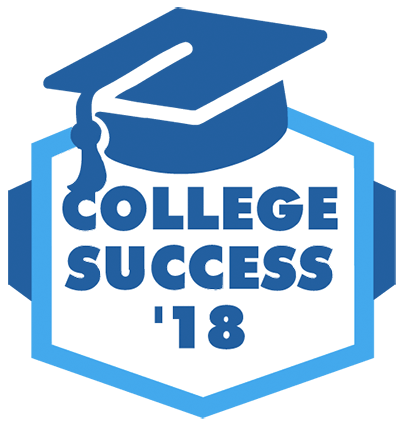 Little Miami High School learned this week that it is one of the first group of the regions's high schools to win the GreatSchools.org College Success Award.
The College Success Award recognizes 814 public schools across nine states that have made tremendous strides in ensuring students prepare for college, enroll in college and succeed once they get there.
"Your school's commitment to ensuring all students are equipped with the tools the need to succeed in college and beyond is exemplary and honorable," the notification letter said.
Little Miami is part of the inaugural class of the College Success Award.