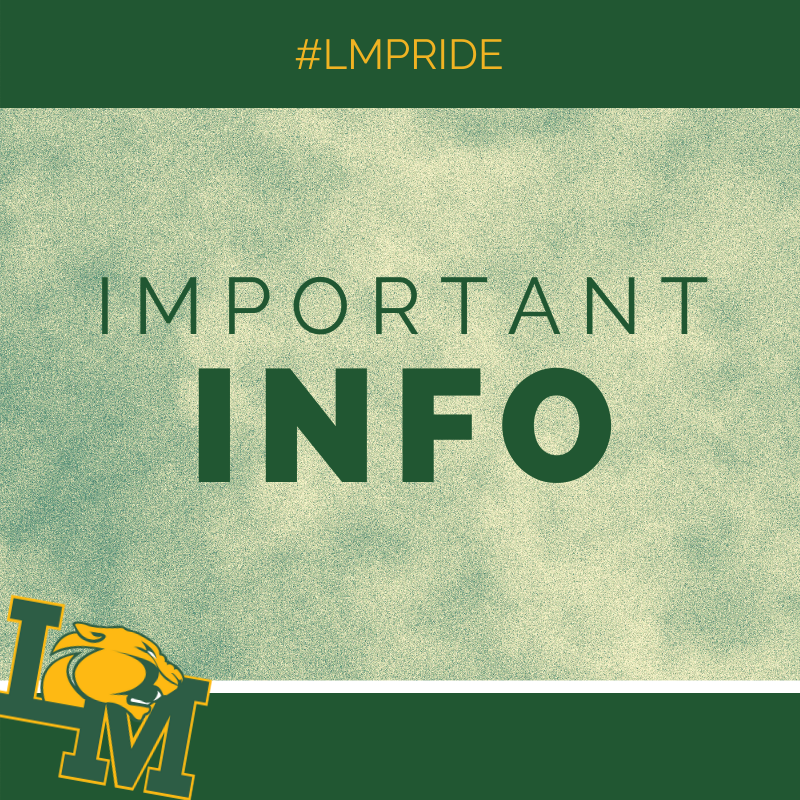 Little Miami Local Schools will lose more than $1 million in state funding by June due to cuts recently announced by Ohio Gov. Mike DeWine.
On Tuesday, May 5, the governor announced a $300 million reduction in state foundation payments to K-12 school districts this fiscal year. Ohio's Office of Budget and Management then announced how these reductions would be distributed across state's 600-plus school districts.
In Little Miami's case, the district will lose $1.1 million in payments from the state for fiscal year 2020, meaning for this May and June. This is an 8.4 percent reduction in state revenue. The state average in reduction in revenue was only 3.7 percent. Overall, state dollars account for about 28 percent of Little Miami's total revenue.
Little Miami Treasurer Terry Gonda said this cut, coupled with uncertainty about another possible round of state reductions in the fall, is making it extremely difficult to project the district's financial status.
"We are updating our five-year forecast and taking a look at the broader impact of these cuts," Gonda said. "We are in good financial shape for the very short-term, but there are many unknowns long-term."
Gonda said Little Miami currently has a cash balance of approximately $30 million, but that accounts for only 210 days of operations. Should further state cuts come, Little Miami will need to dip into that balance sooner.
"Having that balance, along with the levy renewal that unfortunately failed in the spring primary, are both critical elements to our financial health," Gonda said. "We must continue to be conservative in our spending, while also ensuring we will have a stable revenue stream to handle our enrollment growth. It's a delicate balance."