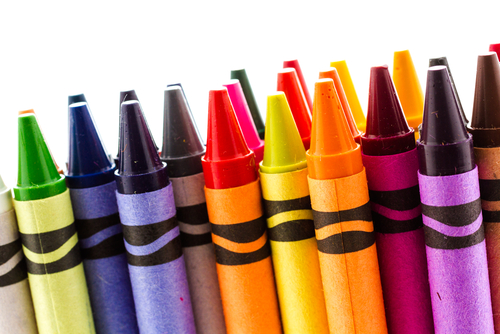 Little Miami Preschool has updated its enrollment process and deadlines to express interest in enrollment are earlier than in previous years.
Any new families who are interested in enrolling in Little Miami preschool must complete a Google form between Jan. 2 and Jan. 25, 2019. After Jan. 25, the lottery window to receive a possible spot will close and families will be notified of placement (either class or waitlist) by Feb. 1.
Tuition for the 2019-2020 school year will be $275/month.
More information on the registration process and important deadlines can be found on the Preschool Registration page.