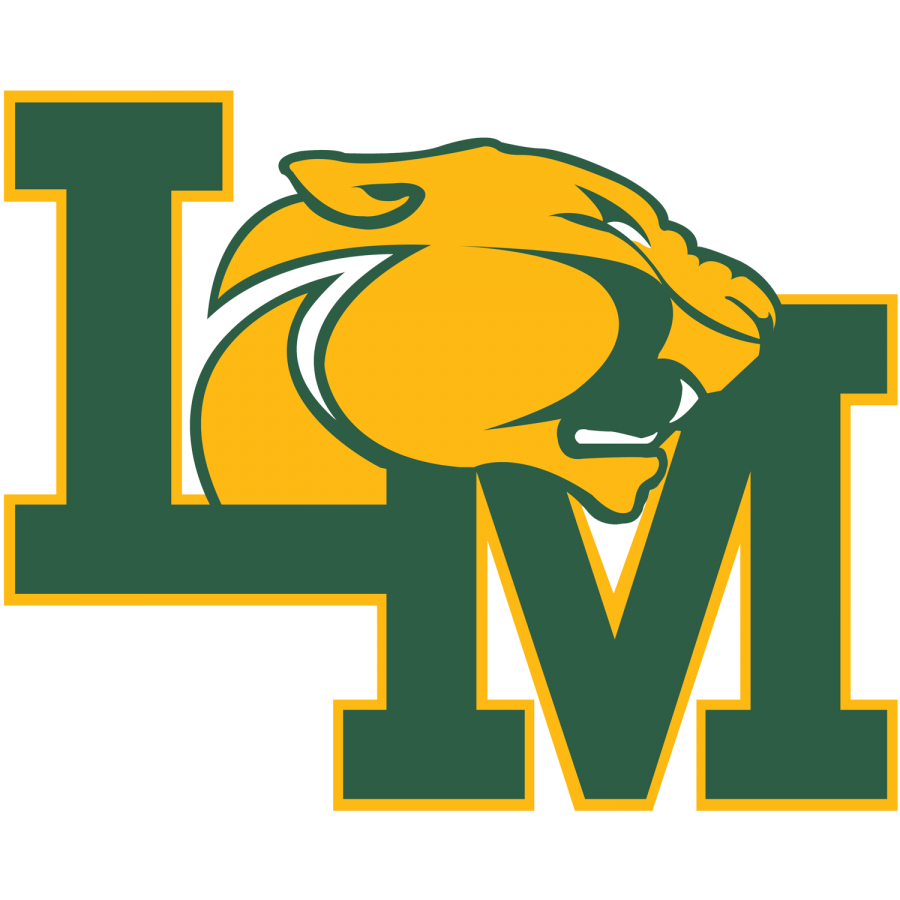 Families interested in enrolling new students at Little Miami will now use curbside registration at the Little Miami central office.
Families must first complete the online Registration Gateway and then provide documentation at our curbside registration location. Read the full details here.
Families with more than one student to register should make ONE appointment for all.
If you have questions or need further assistance, please contact the registrar at (513) 899-5116.
See curbside registration traffic flow map at LM Central Office.