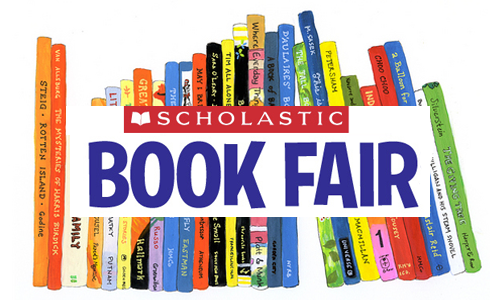 For your convenience, Scholastic has a new eWallet availability!! Set up an eWallet for your child if that is easier than giving them cash. You can set a spending limit, and your account will only be charged for actual purchases.
Use this link for more details!
There is also an Online Book Fair that will run from Feb. 16-29 with all proceeds going to the Little Miami Junior High Library.
Visit our Book Fair Homepage
for more info!
All proceeds are used for the purchase of new books for the library.