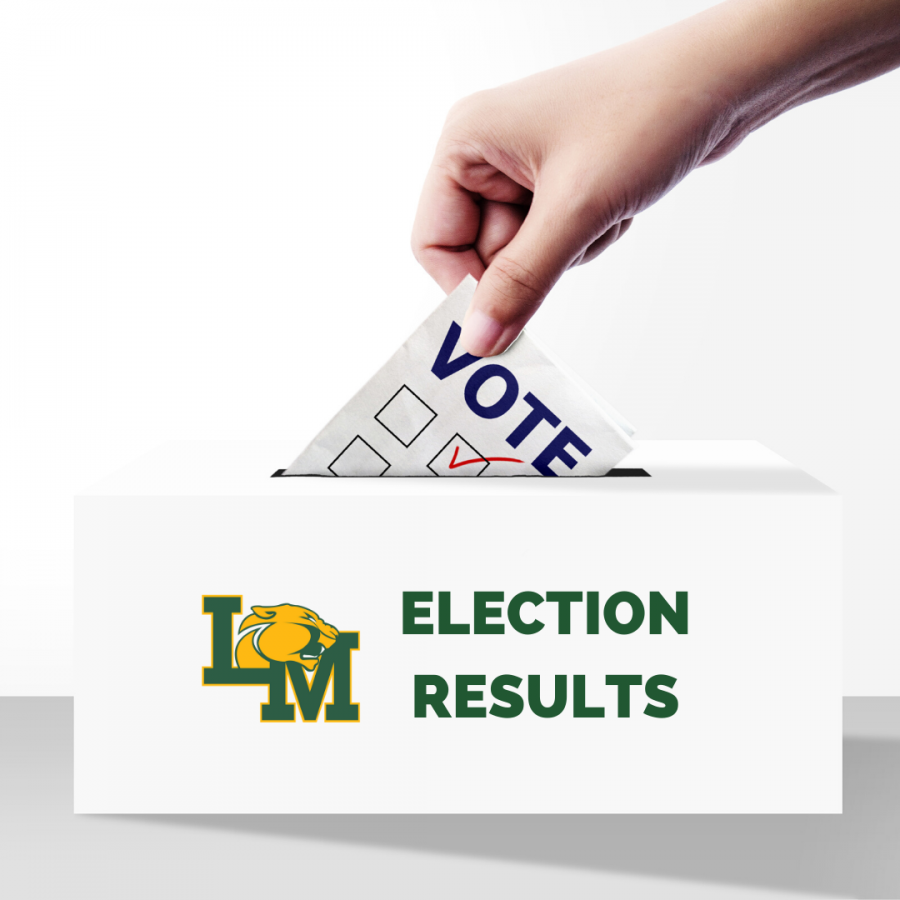 The Little Miami Board of Education and district administrators will be discussing their next steps in the coming weeks following the defeat of a substitute levy on the April 28 ballot.
Issue 10 lost by a vote of 3,695 against to 3,316 in favor -- a difference of 379 votes -- according to unofficial results released Tuesday, April 28. The 9.92-mill levy was a permanent replacement for a current levy that expires at the end of 2020. The replacement would have generated $10.6 million annually, which represents one-fifth of the district's operating budget and would have meant no new taxes for district residents. Superintendent Greg Power said the Board of Education now faces difficult decisions after this defeat.
"We are disappointed about the failure of this substitute levy," he said. "The Board must now take a look at asking for the public's approval again during the November election, as this ballot issue represents a critical funding source for district operations."
Power also said that circumstances around the election itself had frustrated district officials. While early voting had occurred leading up to the original spring primary date of March 17, Power said the Ohio Health Department's order to close in-person voting on that day may have had some effect on the outcome.
"While we had been working hard to answer our community's questions about Issue 10 prior to March 16, we had the rug pulled out from under us," he said. "We understood the state's reasoning to close the polls. But then we were faced with trying to educate voters on Issue 10 and how they should go about actually casting their ballot."