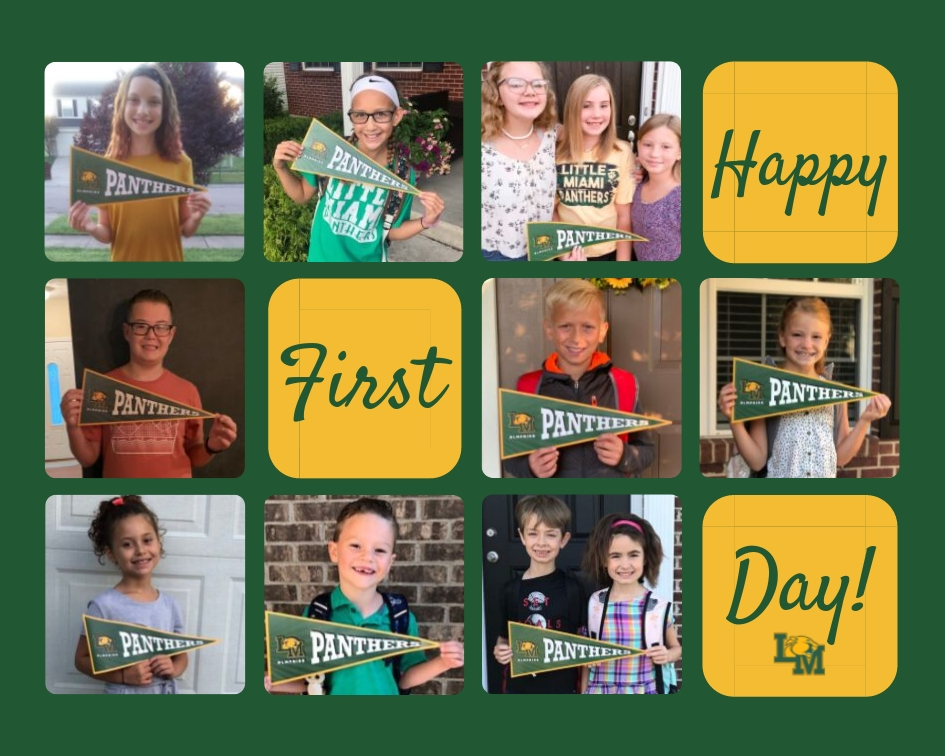 Yesterday was the first day of school for nearly all Little Miami Local School District students, and a few things did not go perfectly. We were unable to open one building on time. Many buses ran behind, and no doubt almost every student, parent and teacher had something go wrong.
But what things went right? There were many, but here are six important ones:
More than 500 teachers, principals and other professional staff greeted students, helped them find their classes, began the teaching process and in general did an exceptional job. This did not happen by accident. Most teachers spend much of their summer preparing for the next school year so that things start on a positive note, and our staff strives to provide a healthy, caring learning environment for all students.
Students who rode our buses were delivered safely to school, and then safely delivered back home or to an after-school care arrangement. Our 66 buses cover an average of 5,000 miles per day (our district is a big one – 98 sq. miles). As is typical for the beginning of the year, buses ran late, but by the end of the first week, we believe you will see a marked improvement.
Hundreds of students ate breakfast, lunch or both at school. There were healthy choices available (although more than a few French fries were eaten, too). For some students, these were the only meals of their day.
Our custodians and maintenance crews worked to have buildings cleaned and looking great for students' first day.
Secretaries and other office staff greeted students and parents and provided vital information, answered questions and acted as wayfinders for dozens of students (and some new staff, too!) Throughout the year, these people will handle thousands of tough situations and we are proud to have them be the faces of our schools.
Little Miami's 2019-2020 school year did not start as we would have liked it to, but we are excited to have students back in our classrooms and are looking forward to a great year!