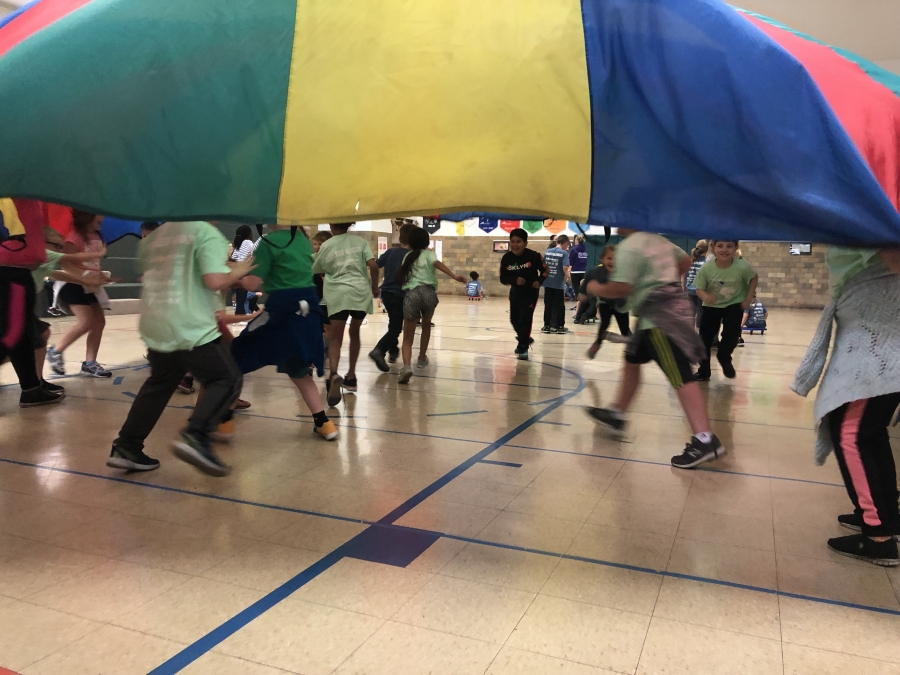 A day with water fun, games and then a sweet treat? How can it be anything but good?
That's what was in store for Hamilton-Maineville Primary students at their Field Day event. Students got to participate in a variety of contests organized by physical education teacher Amber Faucett, and then got to cool off with sweet treats, thanks to the Maineville PTO.
Thank you to everyone who helped to make the day a success!