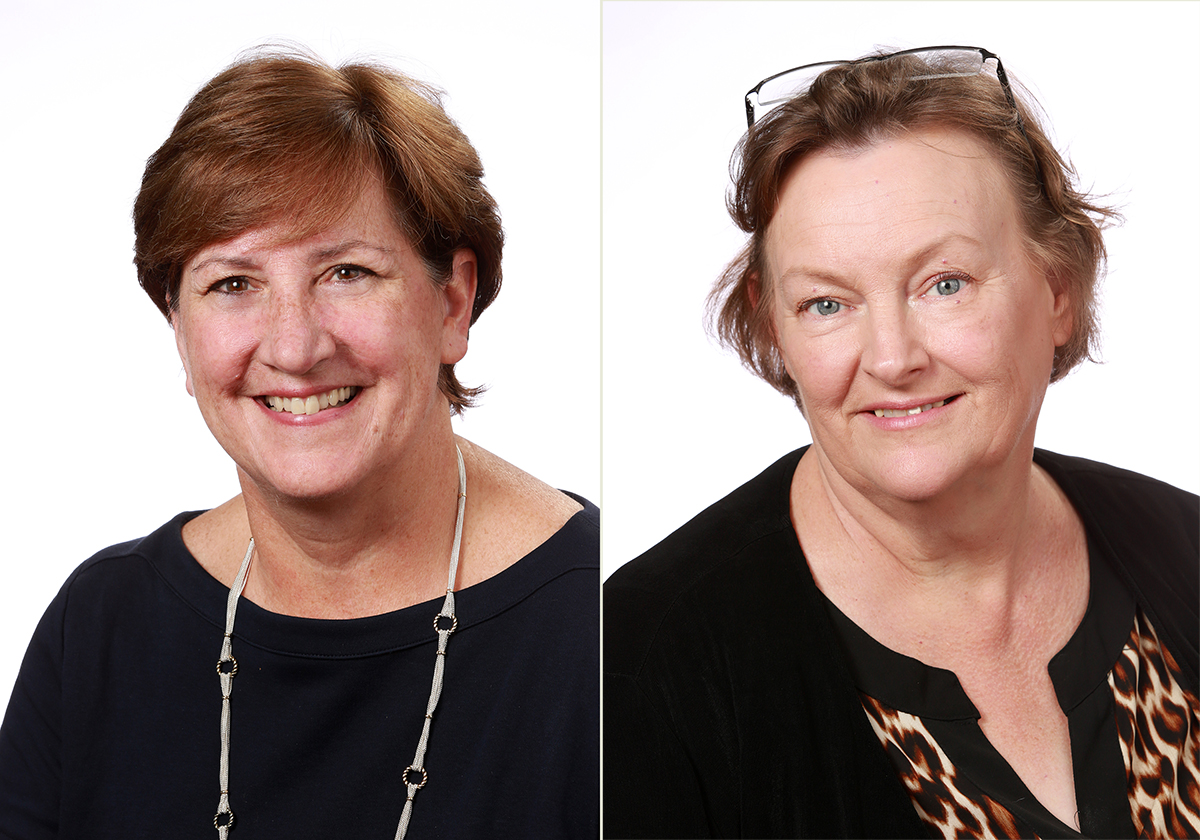 Maryann Duffy (left) and Michele Cole
Several new faces will be joining the Little Miami administrative team for the 2019-2020 school year after the Board of Education recently approved several personnel moves.
Long-time elementary teacher and principal Maryann Duffy and veteran Transportation Director Michele Cole have both submitted their notice to retire at the end of the 2018-19 school year, taking with them nearly 50 years of combined service to Little Miami.
Currently the principal at Harlan-Butlerville Primary School, Duffy has taught or been a building leader for 20 years. She started as a sixth grade teacher at Morrow Elementary and has taught 4th, 5th and 6th grades. She was also principal of Salem Twp. Elementary before moving over to Butlerville. While there, she has also provided elementary curriculum leadership for grades K-4.
At its April 23 meeting, the Board of Education voted to employ Duffy as a part-time elementary curriculum director after her retirement. The Board also approved current Salem assistant principal Jamie Miles to take over leadership of the Butlerville building for the 2019-2020 school year.
"This is not an easy transition for me and I knew it would not be whenever it happened. I love the people I work with and woke up almost every morning wanting to come to work," Duffy said. "I know not many people can say that, which is why I am so grateful to be able to continue to be a part of the Little Miami family for a little while longer."
Duffy said she would enjoy having more time to spend with her 92-year old mother in retirement.
Cole is finishing her 26th year at Little Miami, and is stepping down as leader of the district's fleet of 67 buses and 80 drivers. Cole began working at Little Miami as a parent volunteer, but her skill set allowed her to become a district tech coordinator, grant writer and subsequently transportation director. In the mid '90s, Cole was responsible for securing a $200,000 grant to outfit some of the first computer labs at Little Miami.
"I am very proud of the things we did in the schools and it was the best of my time here," Cole said. "I miss being with kids very much and intend to go back and volunteer since (grandson) Eli will be in kindergarten here next year, if they will have me."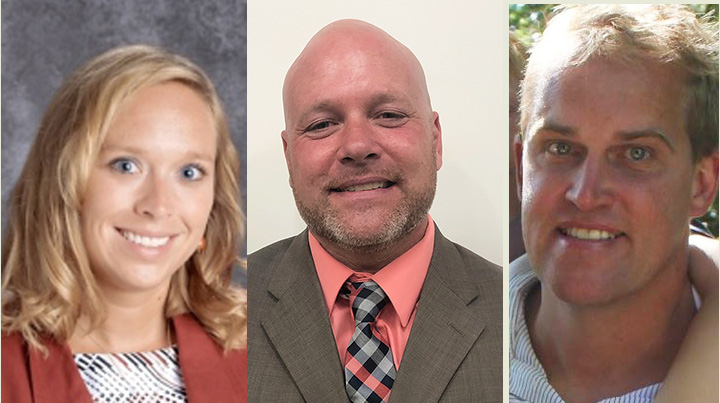 (From left) Miles, Bennington and Huelsman
The Board approved Larry Bennington, current transportation director at Adams County Schools, fill Cole's vacancy. An 11-year employee at Adams County, Bennington managed a fleet of 75 buses over more than 480 square miles while there. He will start June 10.
Other new personnel for the 2019-2020 school year:
Chad Huelsman, LMHS assistant principal: Huelsman has 18 years of educational experience as a teacher, instructional coach and administrator. He comes to Little Miami from Western Hills High School, where he is assistant principal and leads the 7th and 8th grade learning communities there.
"I feel very fortunate to be a part of the Little Miami community! Since the first day I walked into the high school, I could tell Little Miami was a very special place with my interactions with the caring and collaborative students and staff," he said. Everyone has been so welcoming and inviting into the district and for this I am very thankful."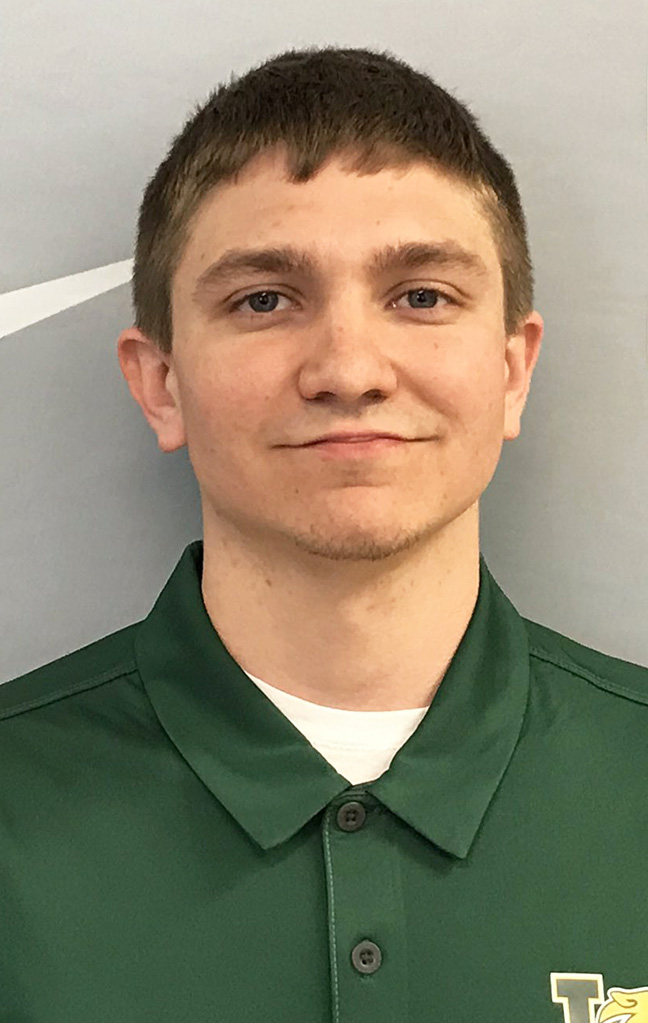 Lanham
Huelsman will take over for Nate Mahon, who is heading to Hamilton High School.
Jordan Lanham, assistant athletic director: Lanham is a recent graduate of the University of Cincinnati with a degree in sports administration. He will join LM Athletic Director Keith Pantling in managing the growing Panther athletics program as it prepares to make the transition to the Eastern Cincinnati Conference.