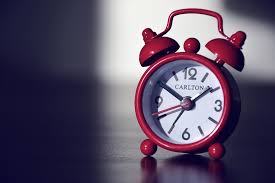 Little Miami Local Schools will be on a scheduled 90-minute delayed start on Aug. 27 for the purpose of teacher in-service.
Students will begin their school day 90 minutes later than the typical day and morning bus service will run on a 90-minute delay as well.
Families with morning kindergarten students: Students will start the day 90 minutes later and will return home on the bus 45 minutes later than usual.
Families with afternoon kindergarten students: Your student's will be delayed 45 minutes later than usual and at the end of the day, will return home at regular time.
Preschool is not in session on Mondays and will not be affected.
Little Miami uses this time for teacher training and building meetings and will have four scheduled delayed starts through the school year. Those will be on Aug. 27, Oct. 1, Jan. 28 and Feb. 25.