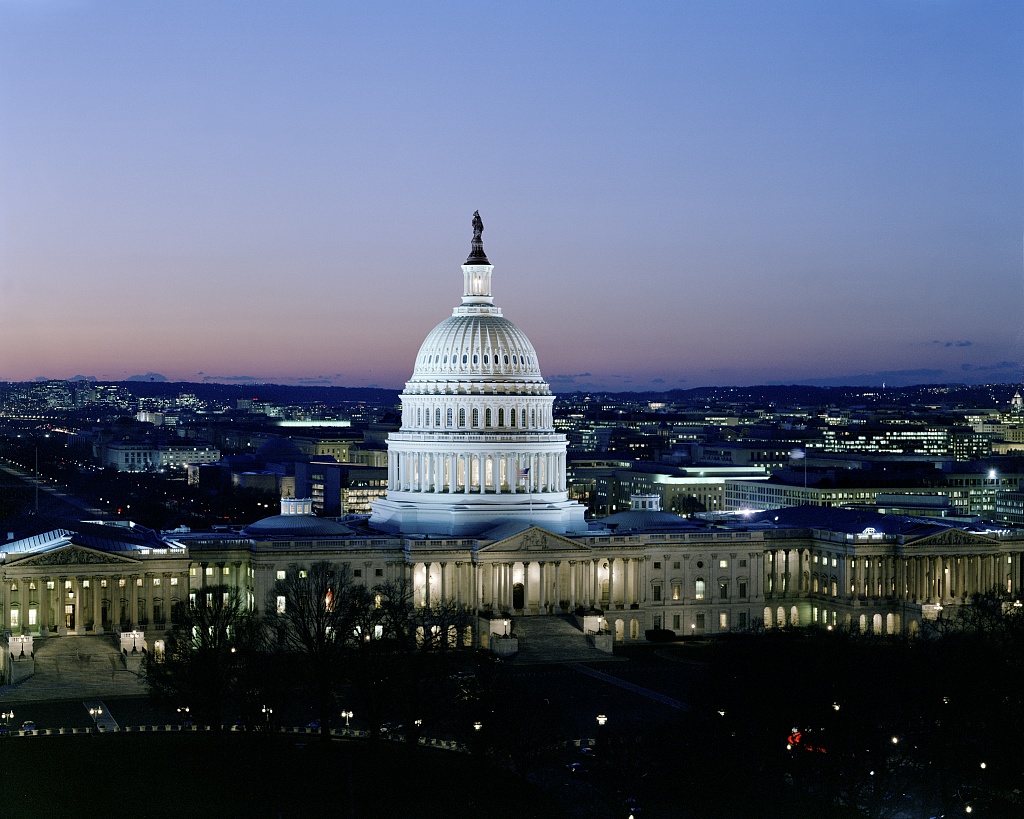 Little Miami Junior High 8th graders have the exciting opportunity to travel to our nation's capital each spring.
An informational parent meeting on the 8th grade trip to Washington D.C. is typically held in the fall in LMJH Cafeteria. This year's meeting will be Thursday, Oct. 5 at 6:30 p.m.
The 2018 trip will take place on Wednesday, May 9 to Friday, May 11, 2018.
Contact teacher Josh Butler for more information.