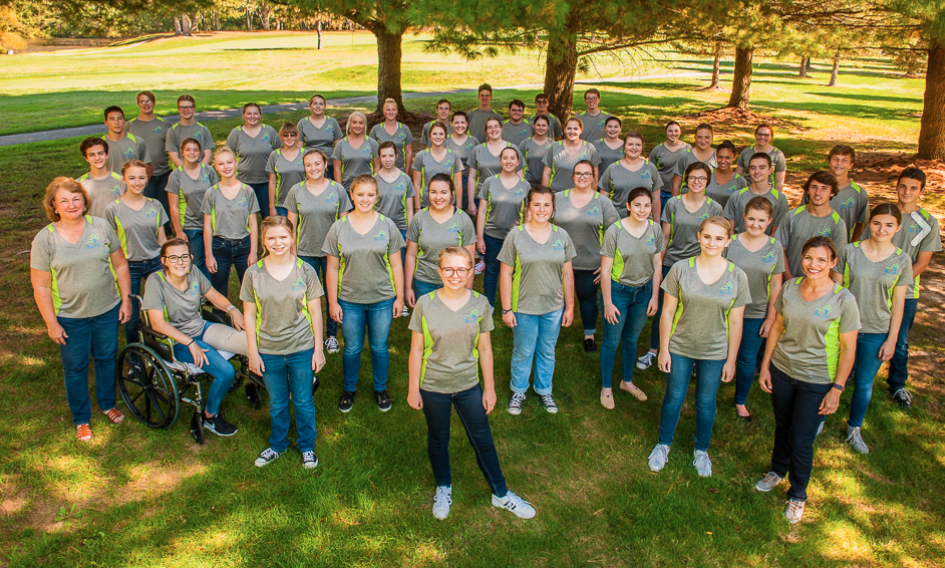 The Little Miami Select Women's Chorale continued its long record of high achievement by earning top ratings at the state level for the 13th straight year.
The Little Miami Select Mixed Choir and the Select Women's Chorale earned superior ratings at the OMEA State Adjudicated Event held on Friday, April 27 at Lakota East High School. The Select Women's Chorale has earned state superior ratings every year since 2006.
The choirs qualified for state competition after earning straight superior ratings at district-level competition in March. At that competition judges commented on the professionalism and exceptional discipline of the Little Miami students.
All five Little Miami High School choirs will perform at the May 3 Spring Concert Finale at 7 p.m. in the auditorium. May 10 is the octagon concert presented by our select choirs.
There will also be other concerts throughout the community in June as the tour chorale prepares for competition and appearances in Germany, the Czech Republic and Austria.