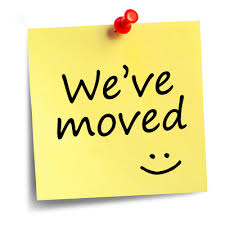 As of Dec. 1, 2017, several Little Miami administrative departments will be open for business in the district's new central office location.
The offices of the superintendent, assistant superintendent, student services, special education, education information management system (EMIS) and central registration have moved to Maineville Crossing at 87 E. U.S. 22-3 in Maineville. These offices are the first wave of departments to move into the building that the LM Board of Education purchased in July.
The 25,000 sq. ft. medical office building, located at the corner of U.S. 22-3 and Ohio 48, contains six suites including that of River's Bend Urgent Care, a branch of the Cincinnati Eye Institute and Southwestern Ohio Urology Group. The building also contains 6,972 sq. ft. of unfinished space.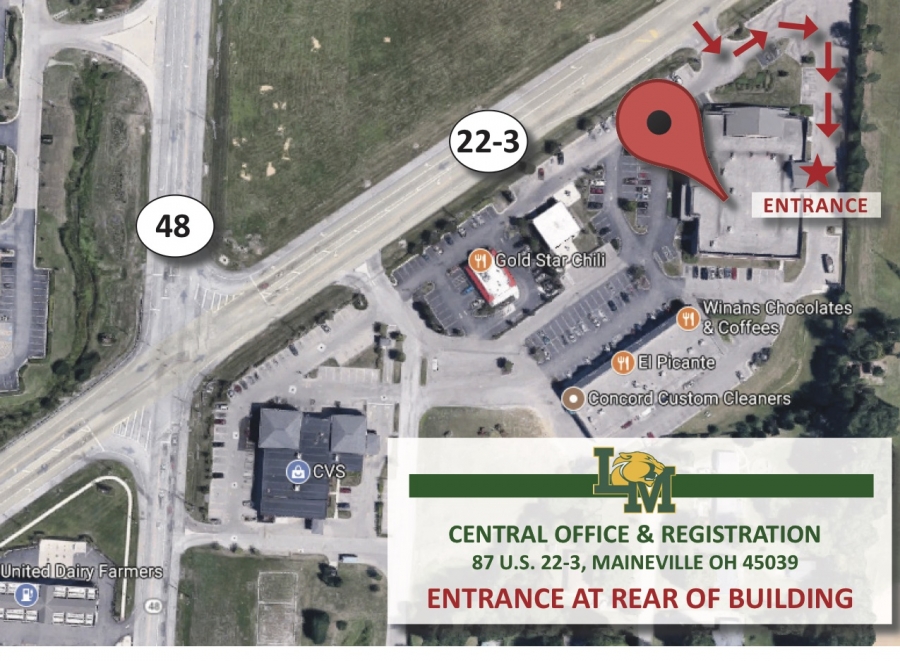 In September, the Board approved an extended services contract with Emersion Design/Fanning Howey to plan and design renovations to the building in order to house all district administrative departments on one site. Little Miami has been without a central office for seven years after the district closed its board office as a cost-saving measure in 2010. Since that time, various offices have been located inside school buildings. With student enrollment continuing to grow by nearly 200 students per year, the classrooms and intervention spaces that central office personnel have been occupying are needed to serve students.
Plans call for all other administrative offices to relocate to Maineville Crossing by summer of 2018.