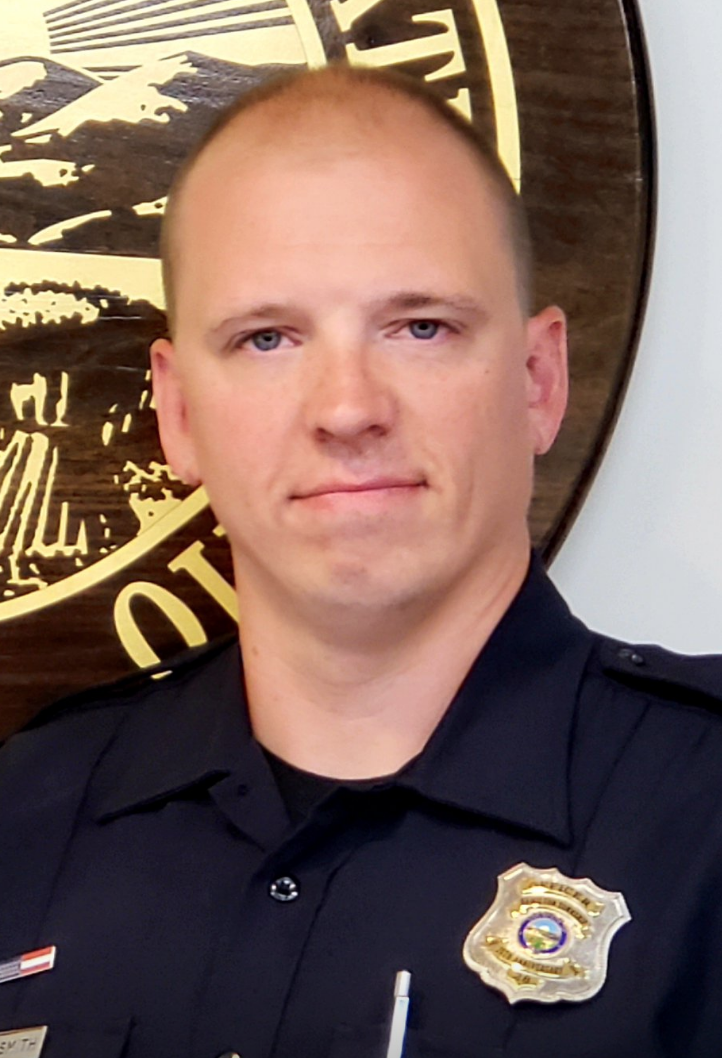 The Little Miami Local Schools Board of Education recently approved the hiring of a second school resource officer to provide additional support for the safety of students and staff.
Officer Joseph Smith will become Little Miami's second SRO after the board of education voted on Nov. 27 to approve a memorandum of understanding with the Hamilton Township Police Department.
Following approval of the MOU by the township, Smith will be based out of Little Miami Intermediate School and will begin his duties in late January. Hamilton Twp. Officer Shane Brandenburg is currently an SRO at Little Miami High School.
Smith is a patrol officer with 10 years of experience. He was previously a community resource officer with the Green Township Police Department for about nine years, a park ranger with Hamilton County Parks and a deputy with the Hamilton County Sheriff's Office. He holds a bachelor's degree from Mount St. Joseph in Mathematics as well as Ohio Peace Officers Certification through Butler Tech with additional trainings through the Ohio State Highway Patrol.
Little Miami Superintendent Greg Power said the addition of a second resource officer made sense given the growth of the district and the desire to make school safety a top priority.
"We live in a time where schools need to constantly assess how they are providing safe learning environments for their students," he said. "We feel very fortunate to have such a great relationship with Officer Brandenburg and the Hamilton Township Police Department, and we look forward to building on that with Officer Smith."
The hiring of a second school resource officer is one of several other safety improvements the district has undertaken this year. Security upgrades to entrances at Salem Twp. Elementary were completed prior to the beginning of the 2018-19 school year. The third and fourth grade main entrance at Salem Twp. moved to the far end of the building adjacent to the main gymnasium. Visitors now step into a new vestibule area and are required to show identification and be buzzed in by a building secretary. A similar vestibule has been constructed at the preschool/kindergarten entrance.
The main entrances to Harlan-Butlerville and Hamilton-Maineville Primary Schools were relocated, and new vestibules that require visitor buzz-in have been constructed.